Our DNA Testing Services
International Biosciences can meet all your needs and testing requirements, giving you solutions and answers in a way that is problem-free. We offer a broad range of DNA testing, paternity testing, health testing and DNA ancestry services designed to provide you with clear answers to emotional questions. Whether you seek to establish paternity, prove siblingship or research genealogy, for legal or peace of mind purposes, we can help. Using state of the art technology offered by an internationally accredited laboratory, which we have vetted for their professional standards and track record, we are able to provide you with conclusive evidence on time, every time, professionally and confidentially.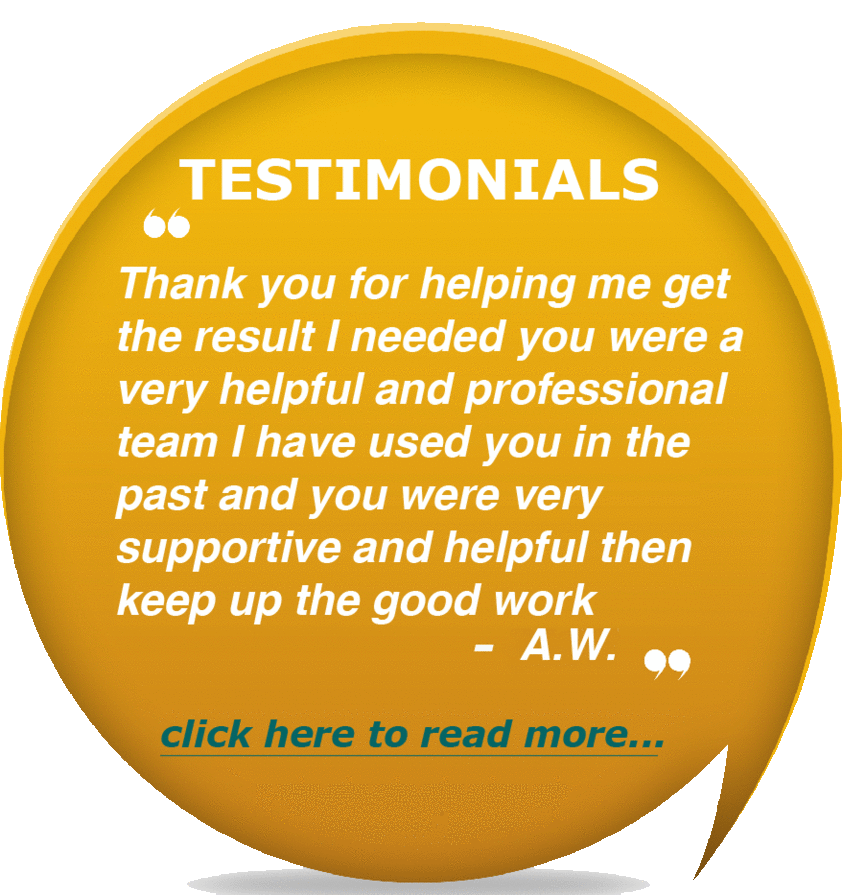 Fully Accredited
Our partner laboratories hold internationally recognized accreditations, including ISO 17025. These recognized accreditations ensure laboratories operate at a consistently high standard, which enables us to provide a service that is of the highest quality, and that is 99.99% accurate.
Private and Confidential
We understand that DNA testing is a sensitive issue, and we treat it as such. We at International Biosciences treat your DNA samples and tests with the utmost confidentiality and privacy. It is our duty to provide a process that is stress-free and ensures peace of mind.
Help Us Help You
To assist you in your journey, and make the DNA testing process as smooth as possible, we have a team of helpful and highly skilled customer service representatives based in Malaysia ready to provide you with the guidance and help you need in every step along the way.